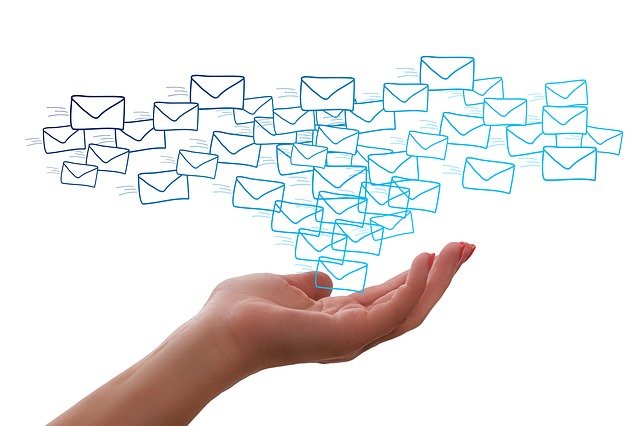 CONTACT & FURTHER INFORMATION
Please feel free to contact us if you would like to learn more about ICoRSE.
The Conference Chairmanship is comprised of:
Mrs. Doina Daniela Cioboata, PhD, Eng. - General Chairman of the Conference
Professor Rochdi El Abdi, PhD, Eng. - General Co-Chairman of the Conference
For general inquiries, paper submissions, and to get help for booking accommodation, please contact
Andreea STANCIU - Conference Secretary
Emails: marketing @ incdmtm.ro and
andreea.stanciu @ incdmtm.ro
Phone: +40 21 252 20 96.